President Jane Lancaster and all our club members
welcome you to our website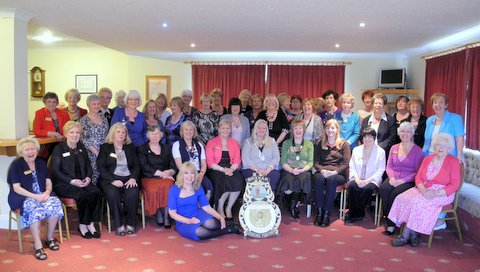 SI Brixham AGM 2013
President Jane's Charity

President Jane has chosen Brixham Does Care as her charity for this year.

---

Brixham Does Care is a registered befriending charity founded in 1978, which attempts to combat loneliness, isolation and despair.

They offer support to people of all ages and client groups in Brixham and the surrounding communities.

Their aims:

To support and be supported by the local community

To enhance quality of life, education, health and social welfare

To enhance the independence of vulnerable people

To enhance befriending support to all those in need.


Meetings

Business meetings are held on the 1st Thursday of each month (except August).
Speaker meetings are held on the 3rd Thursday of each month (except August).
All meetings start at 7.30 pm.

Venue

Brixham Rugby Club, Astley Park, Rea Barn Road, Brixham

Coffee Mornings

Held on the 2nd Thursday of each month at the Berry Head Hotel, Berry Head Road, Brixham.